Biography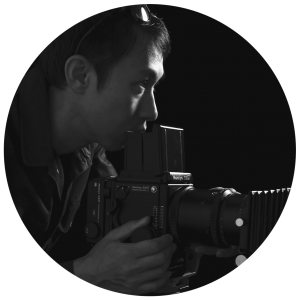 Photographer - HIDE IKEDA

With over 20 years experience in the photography industry, I am an authentic photographer dedicated to the highest standards in professional product and still-life photography.
My first experience in the professional photography industry began in 1994 working as an assistant in a couple of prosperous commercial studios in Tokyo. Then working my way up in an internship I was a personal assistant to a highly regarded international photographer. I established ARTshashin Photography and obtained my own small photography studio in 2011. But later on, I decided to focus product and still-life photography in 2018 so I start a new services specializing in product and still-life photography. The last two years I held a fundraising photographic exhibition to raise money for Guide Dogs Queensland
Are you unsure of what type of photographer to use for your project, I would be happy to discuss any enquiries. With my solid craftsmanship skills in fine photography I am sure you won't be disappointed in hiring me for your photographic requirements.