Testimonials
Testimonials
---
---
Product Photography Session
I am more than happy with the finished outcome. Hide went over and above to get the stand-out images that I was looking for.
He has a professional approach and I would recommend Hide to anyone seeking product work or portraiture.
If you are looking for sharp, clean images with superb colour balance, then he is your man!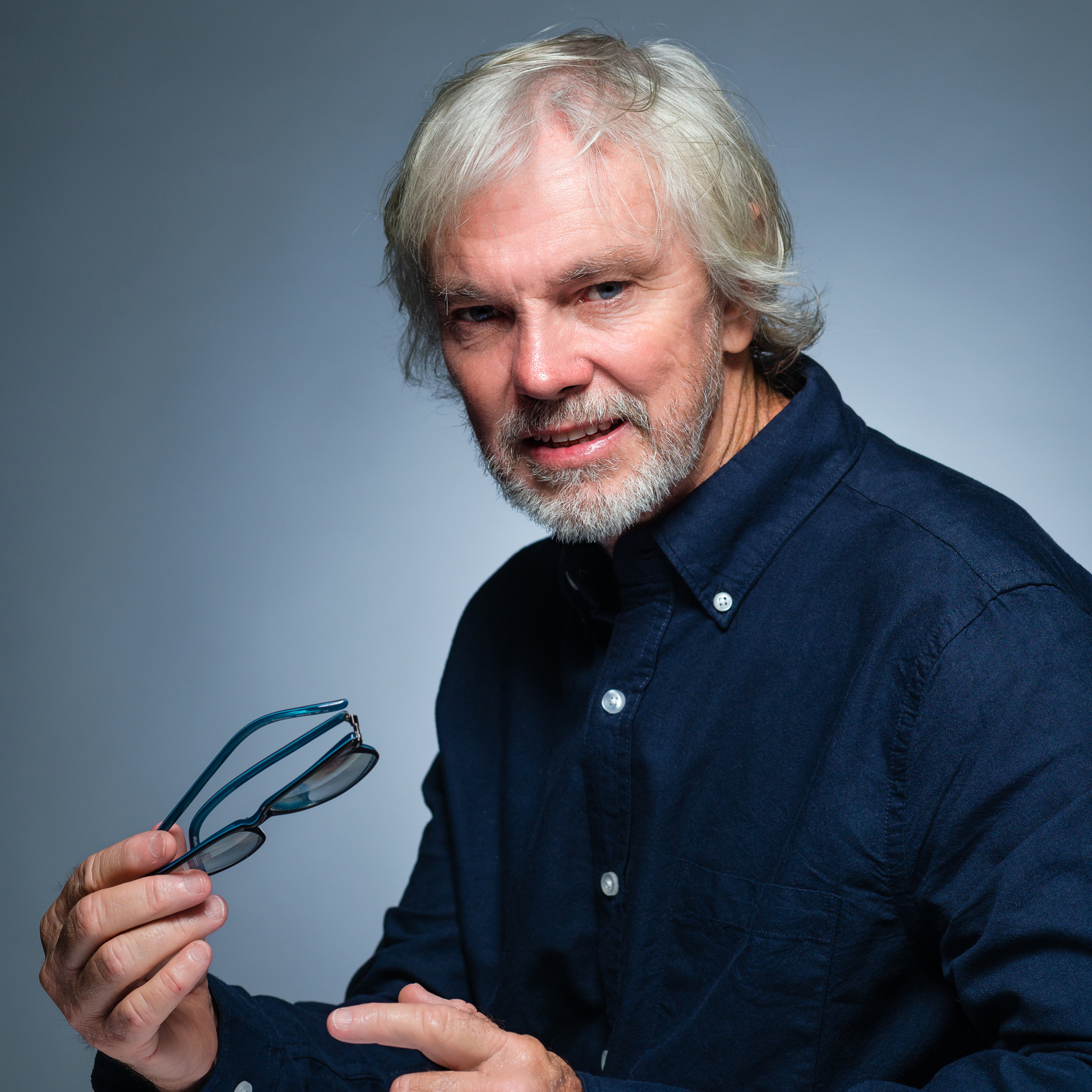 Mike Ambrose / AMBROSE ART

05.Dec.2021
Elanora QLD
---
---
Product Photography Session
Our company manufactures a range of building products for Australia and overseas and we contracted Hide to shoot some professional photos for our new websites. 
We are very happy with the quality of the photos and we highly recommend Hide. He is very easy to work with and it is a pleasure
to work with him.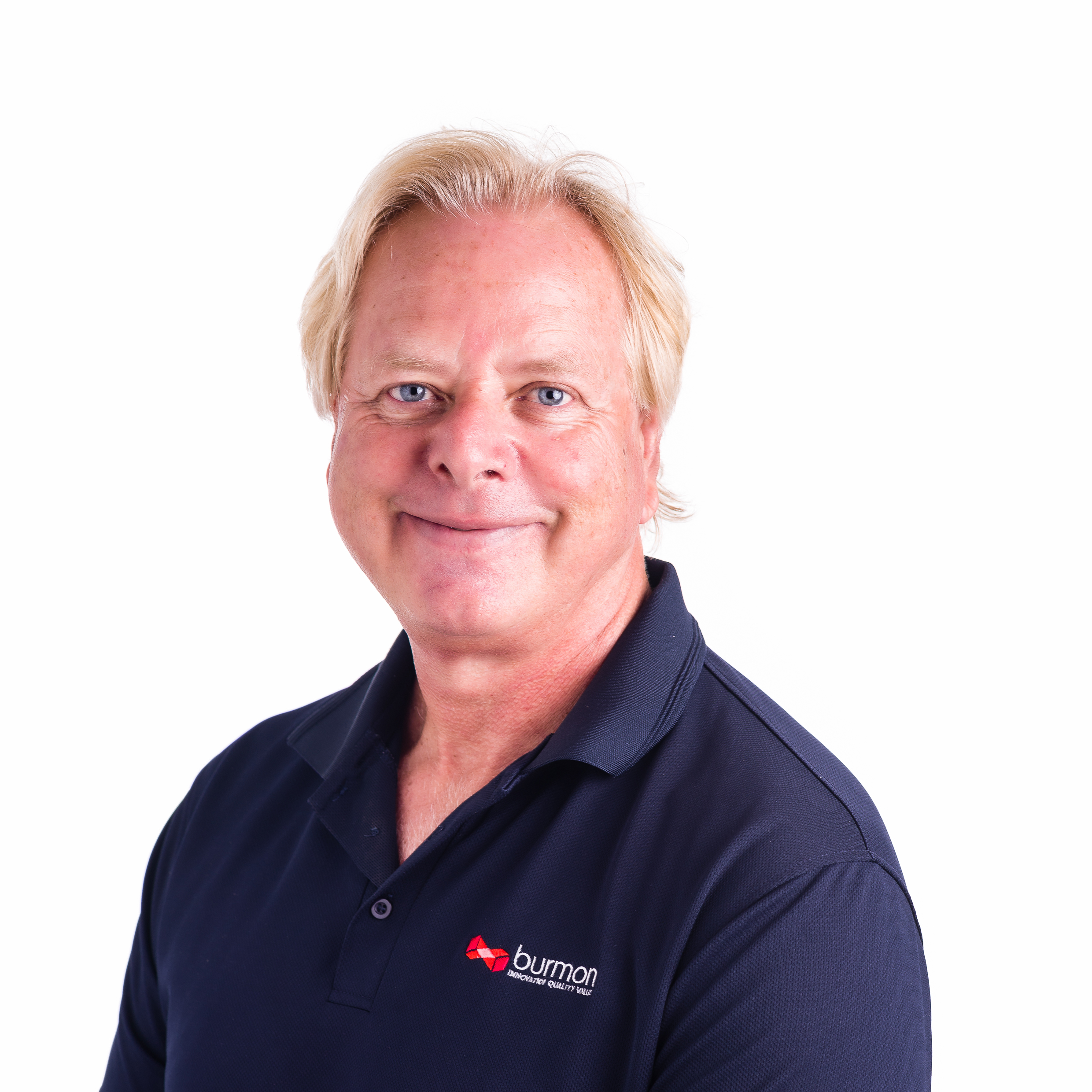 Stephen Monty / burmon


28.Apr.2021
Tweed Heads NSW
---
---
On-Location Portrait Session
Hide is a talented photographer and the photo shoot was fun and relaxed. He is very thorough and the clarity of the photos was impressive. I highly recommend Hide as a professional photographer. 
Thank you Hide for your time and the lovely photos.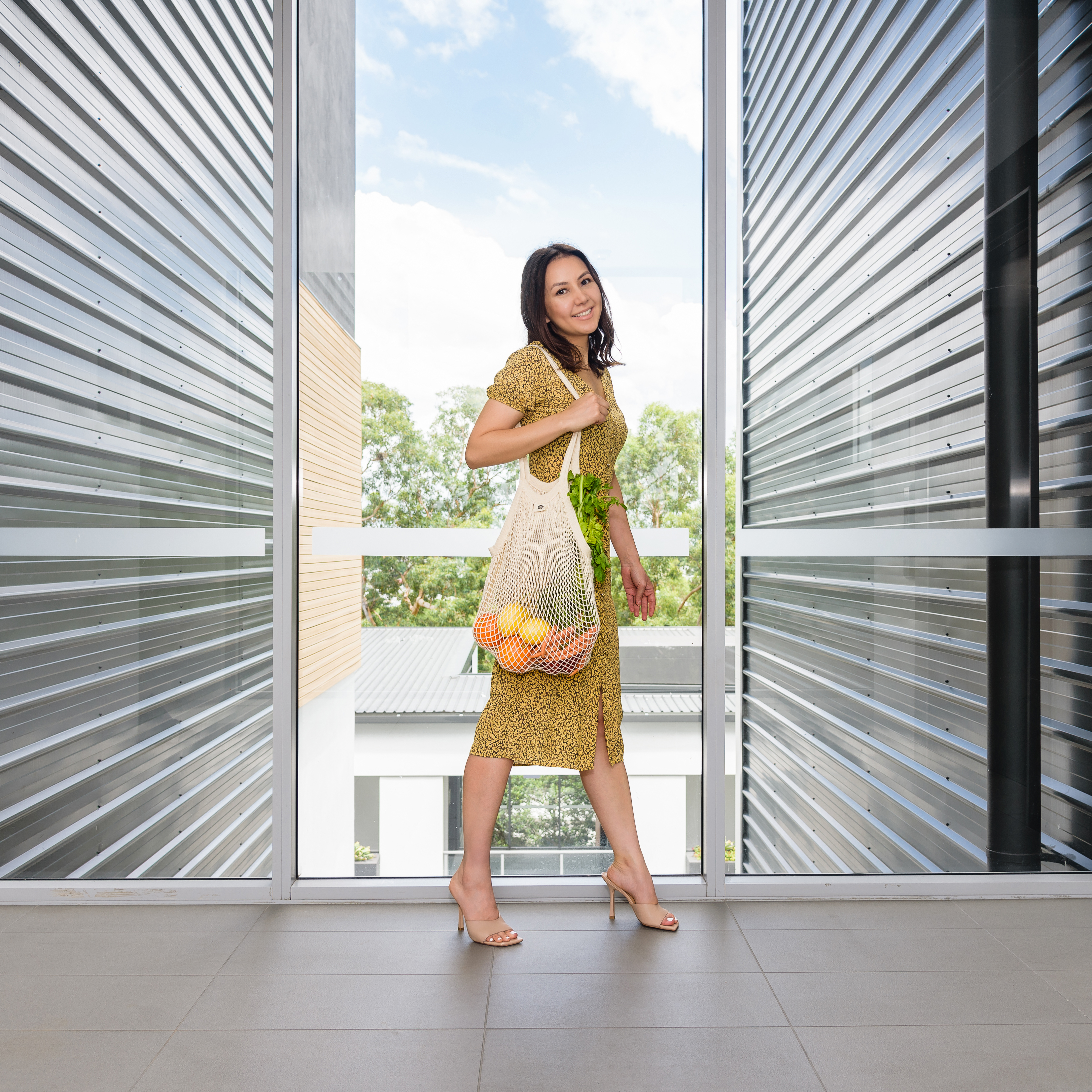 Brisbane QLD
---
---
Product Photography Session
Hide was a pleasure to work with, friendly and professional. His attention to detail exceeded my expectations.
His photos of my lamps transformed my website and really made it pop!
This guy knows what he's doing and you can trust him with your photography needs.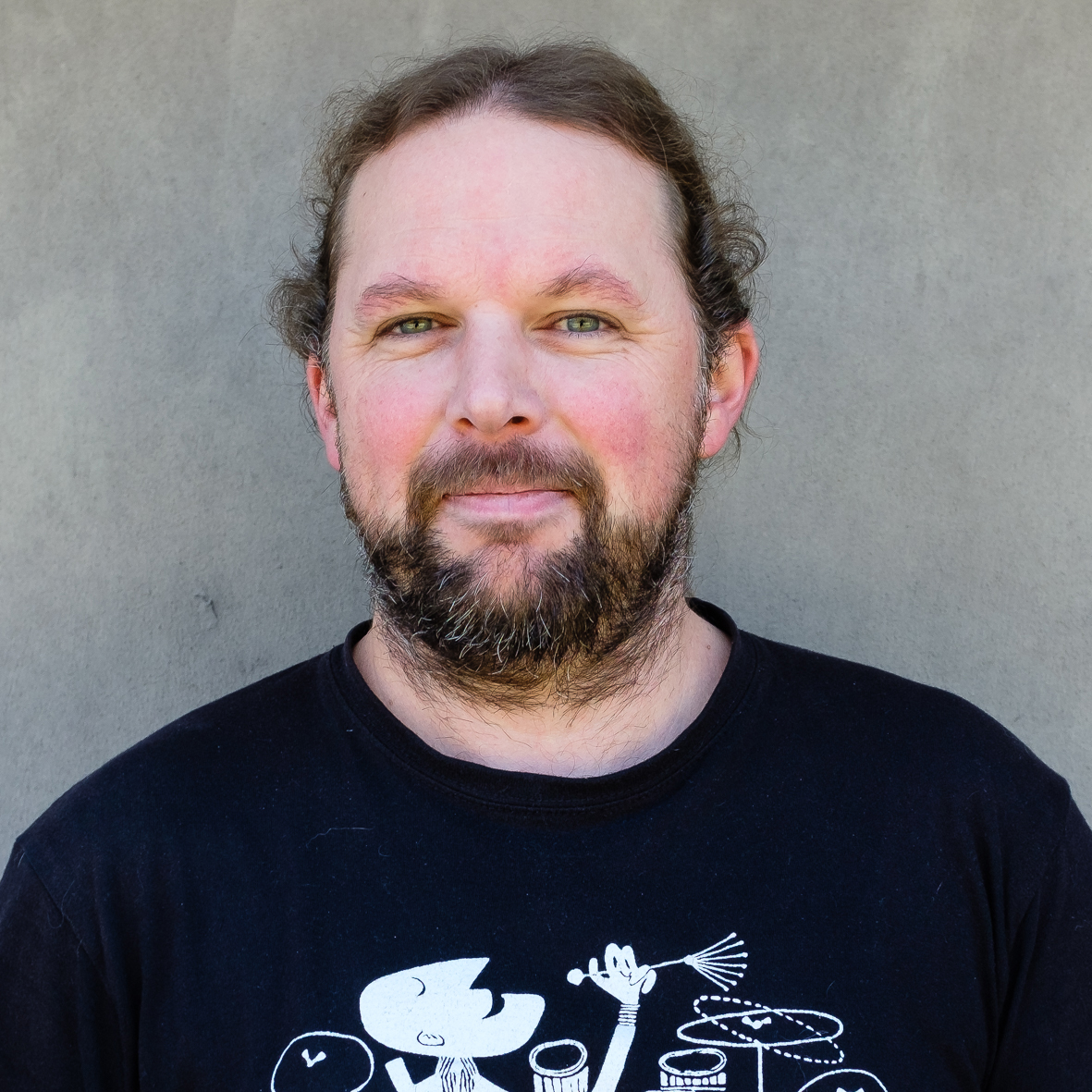 Gareth Reeve / Industrial Glow

06.Sep.2019
Mudgeeraba QLD
---
---
Studio Portrait Session
Thank you Hide san for taking professional photos of me. Hide san made me feel comfortable, fun easy, enjoyable, and comfortable. He was so professional and absolutely amazing!
The photos were incredible and the pictures he captured were outstanding.
Thank you so much for a wonderful day.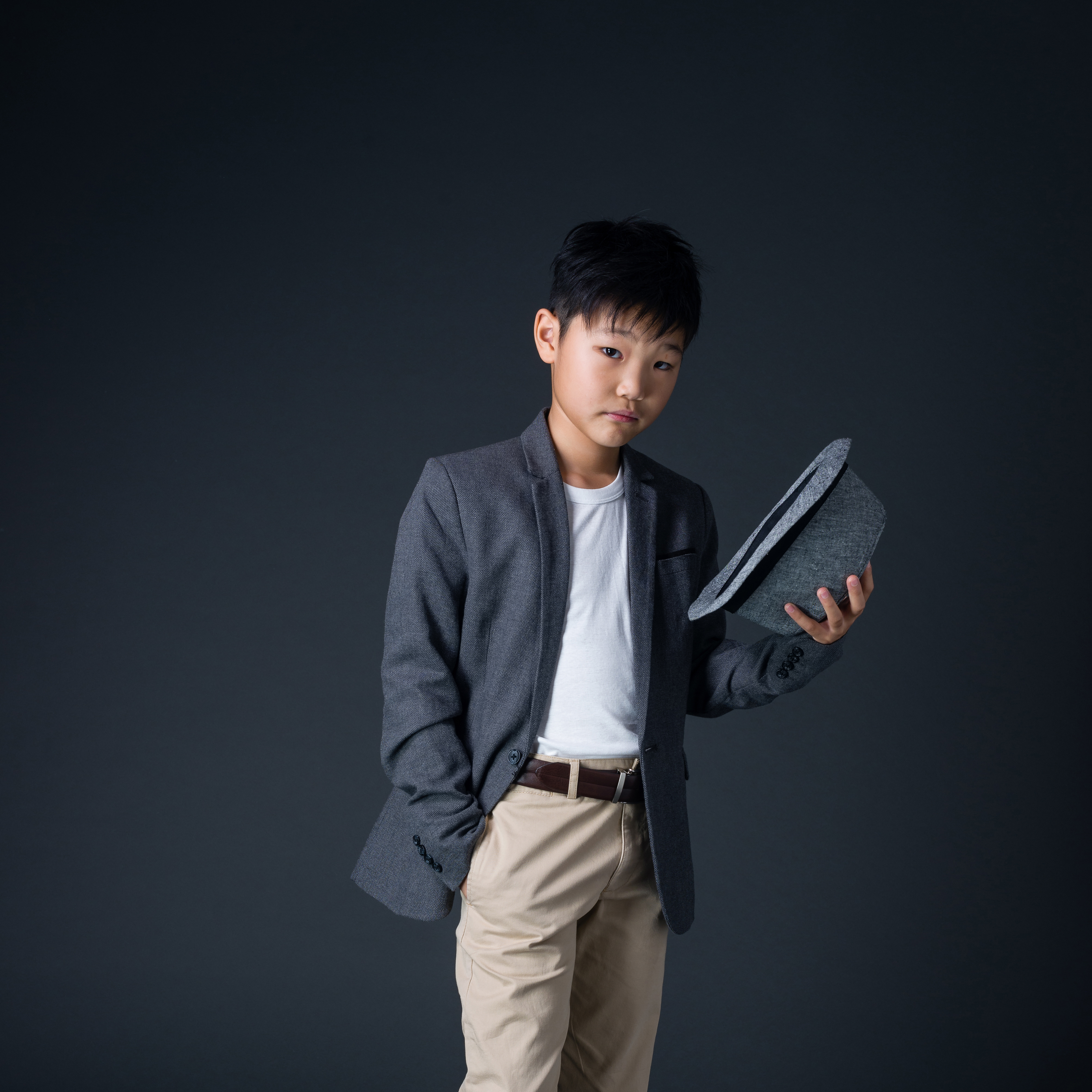 Shuma Goto
10.Jul.2019
Surfers Paradise QLD
---
---
Headshot Photography Session
I reached out to several photographers at once and was impressed with Hide's timely response and professionalism.
The photography session was quick and efficient with no hidden charges or additional pitching.
I am satisfied with the results from the session and will be using Hide's services for future shots.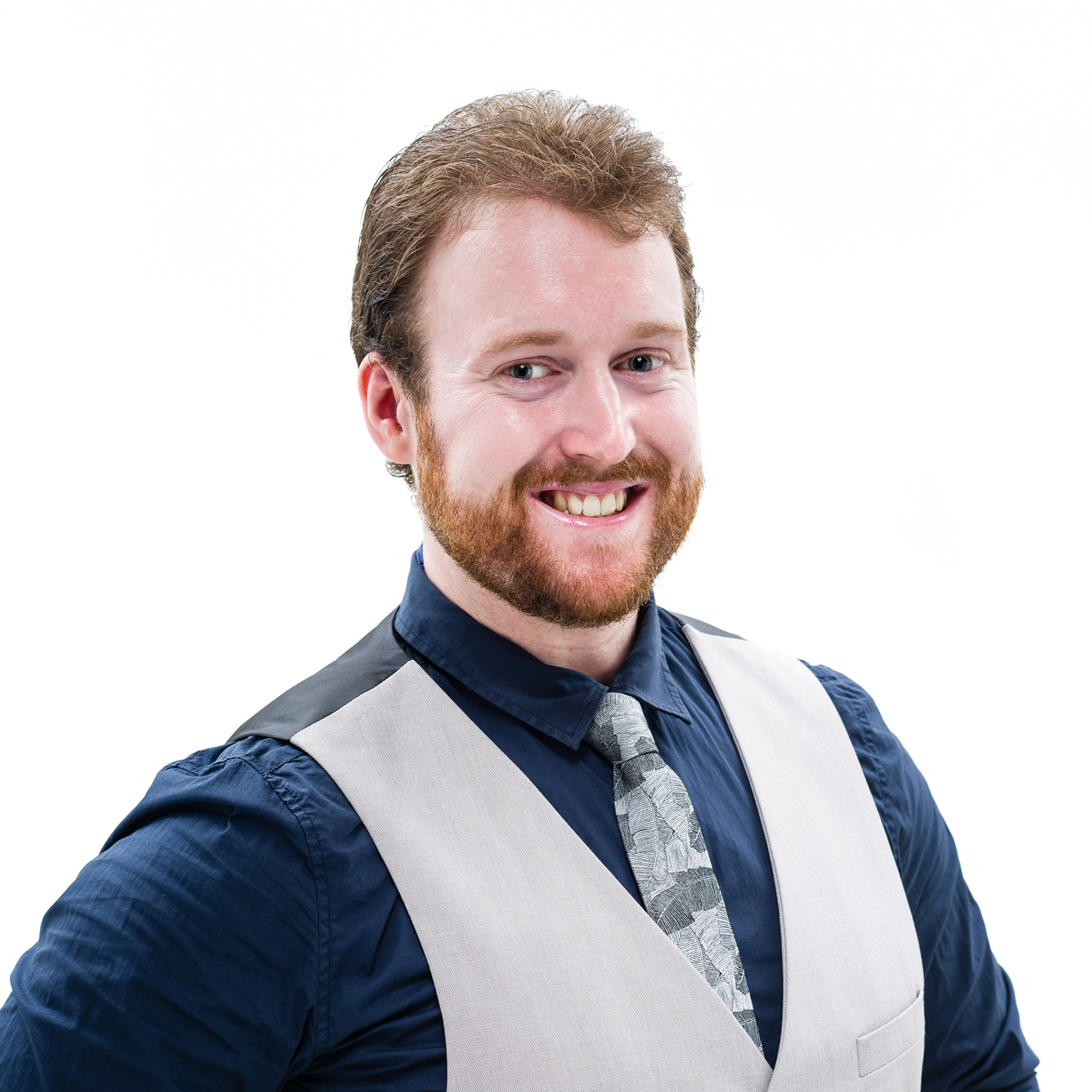 Tarl Mason
20.Apr.2019
Worongary QLD
---
---
US visa Photography Session
I recently asked Mr Hide Ikeda, to take photographs to specific specifications for a USA Visa. I was rather surprised at the trouble Hide took to ensure my pose was correct, and after taking nine shots he produced a shot (Lighting, shadow, head size and position) which in our opinion met all the requirements of the USA State Departments guidelines. I found the experience of being photographed by a very professional person so easy being his subject. I have no problems recommending "HIDE" for your photographic needs.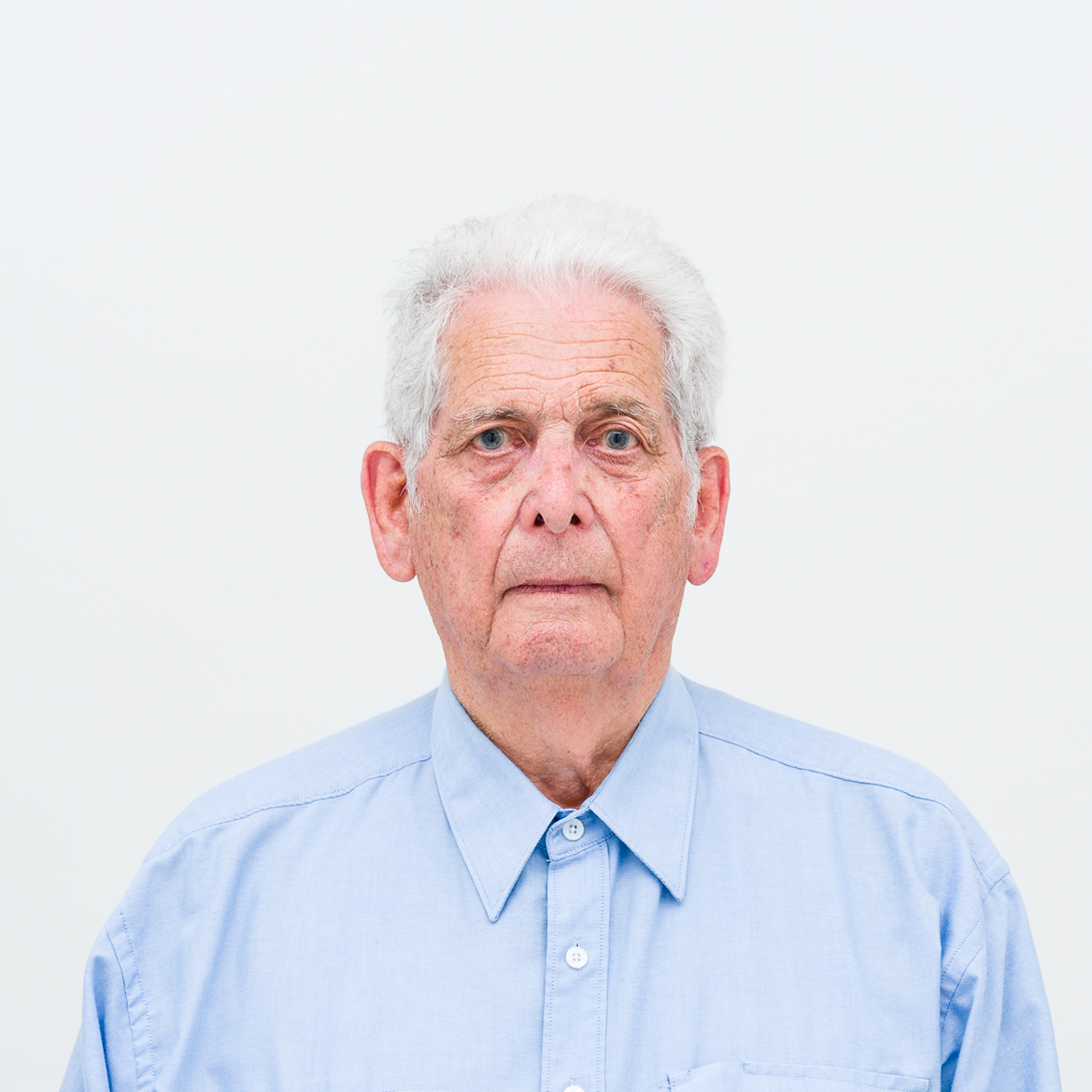 Keith Durman
21.Mar.2019
Biggera Waters QLD
---
---
Product Photography Session
I recently employed Hide for taking some photographs for my Ecommerce website and I have to say I was highly impressed with his service and dedication. He made an initial appointment to discuss my needs and the specific photographs required and then we discussed and agreed upon a price. We then arranged a photo shoot day, after him supplying me several different available time slots. Not only was he photographing my product, but as it was dog car seats, was also working with two dogs. He was very patient and made sure that I was happy with everything being done and did not move onto another shot or angle, until I was completely happy. During this time he made sure that I was comfortable and supplied us with bottled water. We also moved to an outside area after taking inside studio shots. This was my first time using a professional photographer for my product and Hide far exceeded my expectations. He responded to all correspondence promptly and keep in touch, throughout the whole process. After the photo shoot, he sent through several different options of each product and angle being photographed and then I selected my preference of specific photos, which were then photo shopped and edited to my requests. I ended up getting a lot more photos than discussed and quoted for within the designated budget and was thrilled with the outcome. I would not hesitate to recommend Hide to anyone who is looking for a professional photographer.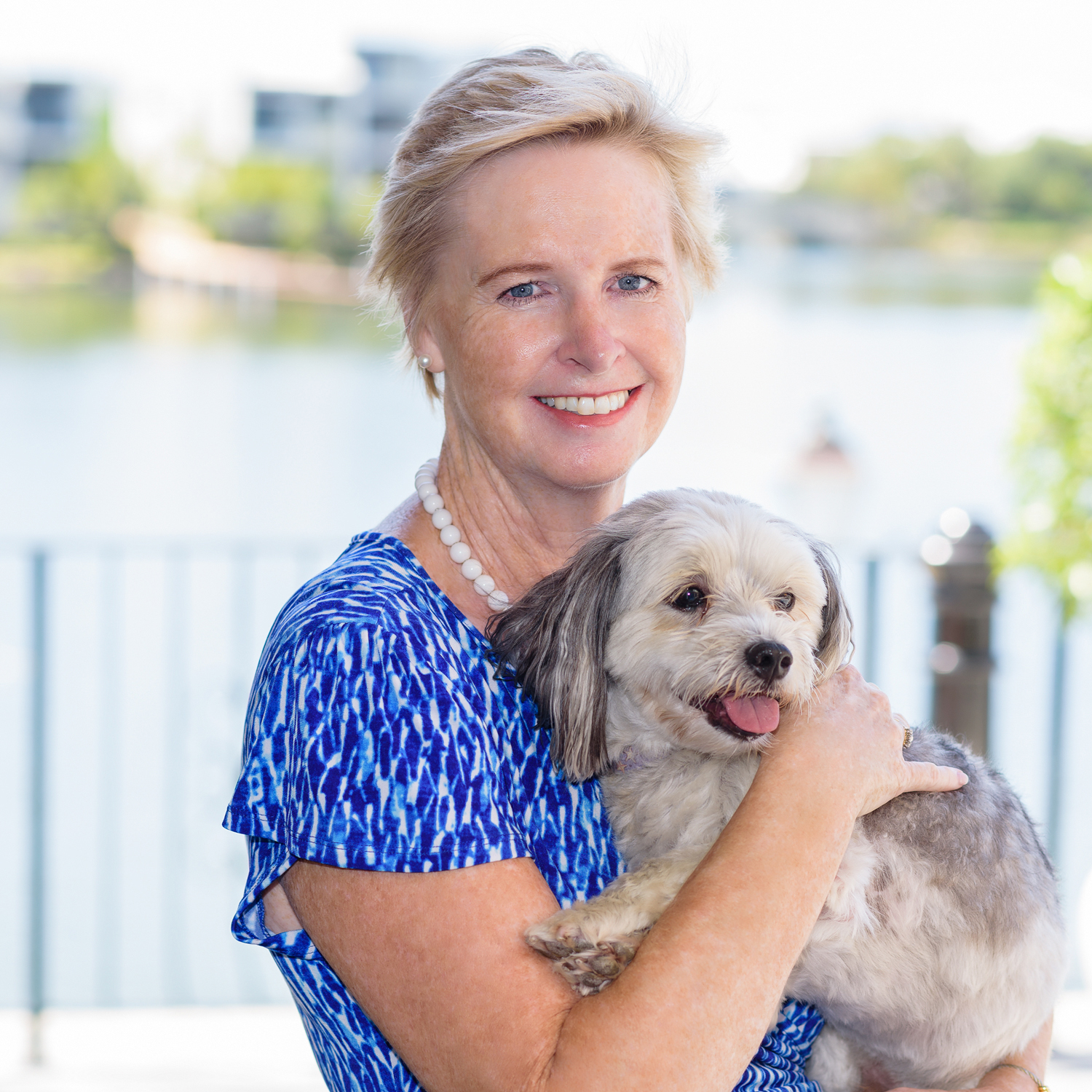 Paula Exley / HAPPY POOCH

19.Feb.2019
Nerang QLD
---
---
Product Photography Session
Hide took photos of a product I am selling on Amazon.
We did two on-location shoots and Hide also took photographs of the product on a white background, adding graphics to one of them explaining the various features of the product.
All of the photos are extremely professional looking.
His friendly personality put the models at ease and his creativity lead to several eye catching shots which we will use.
He had a chance to show off his considerable Photoshopping skills when I asked him to change the colour of a whole shirt to show the product better!
You would never know to look at it! He was also very mindful of ensuring the product's logo was visible in all shots which was appreciated, as was his customer service.
He always answers his phone, or texts soon after to let you know when he will call back. It's little things like this that make working with someone easy.
I am delighted to have found Hide and have already recommended him to others, and will use him again.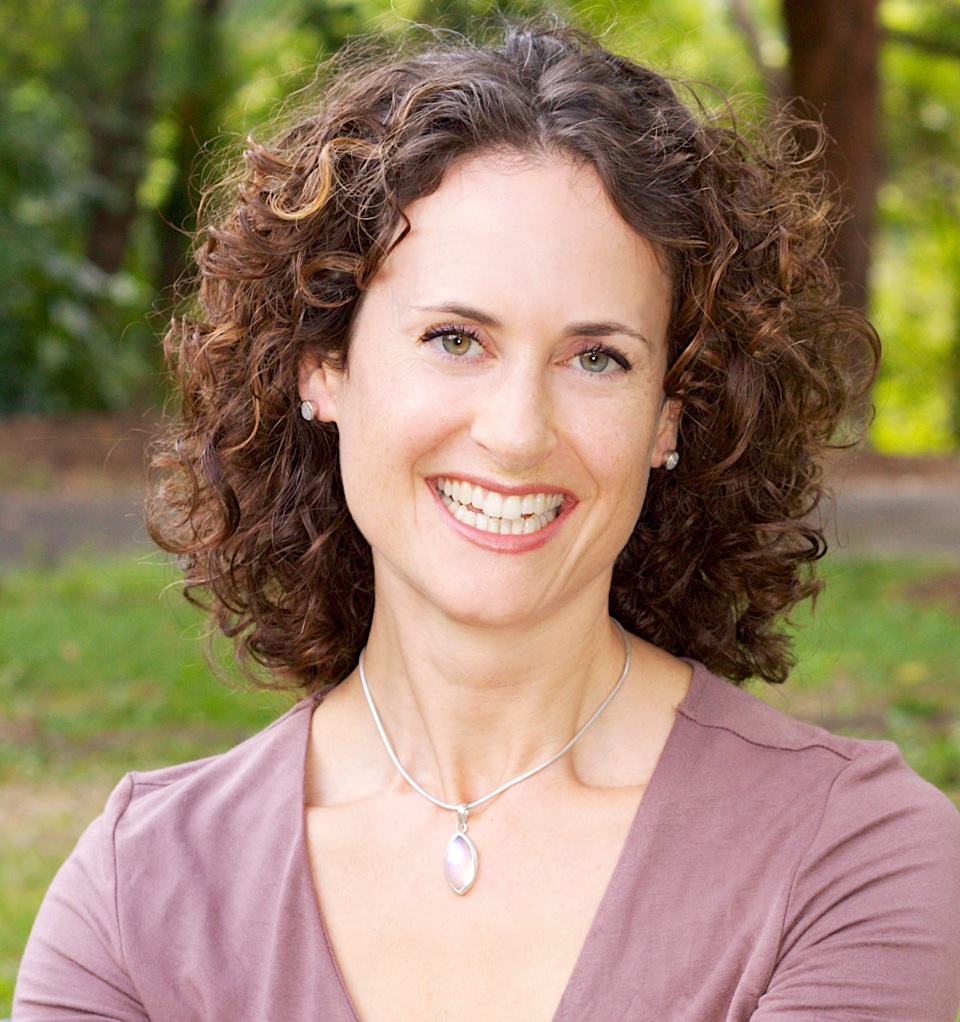 Rebecca Crompton
07.Nov.2018
Worongary QLD
---
---
Product Photography Session
I got Hide to take professional photos of my small snow cone business kits!
Hide was very professional and knew exactly what to do to capture that perfect shot, his attention to detail was second to none.
Once the photo shoot was over, i was very impressed how fast he edited the photos and delivered them to me, just a couple of days later!
I give Hide a 10/10 and will definitely use again when I'm ready to take photos of my next small business kit!
Thanks again Hide 🙂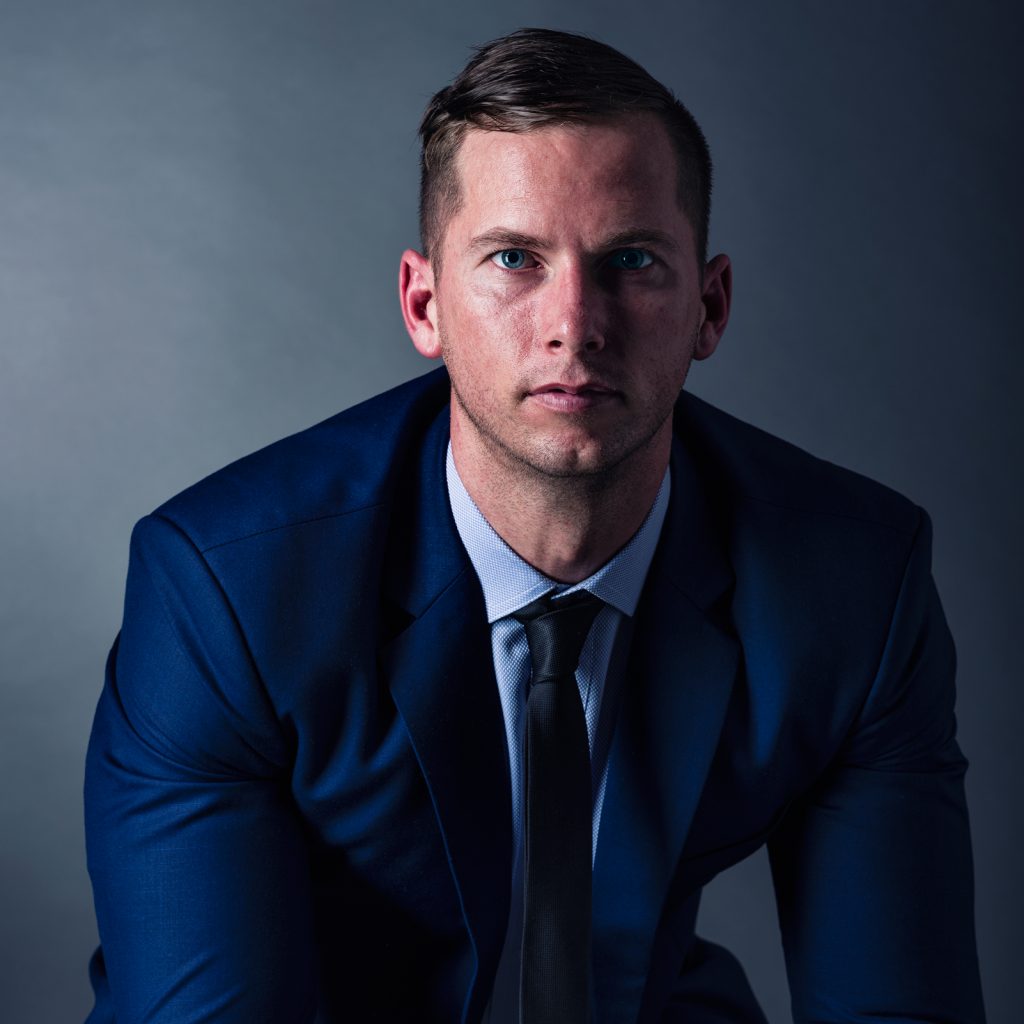 Joshua May
21.Aug.2018
Mermaid Beach QLD
---
---
AUSTRALIAN Passport Photography Session
Hide provided a wonderful service, taking a variety of passport photos complying with all the necessary photograph specifics as per Australian passport requirements. He even had the insight to take photos without spectacles, fortunately. Everything went without a hitch & I am now in possession of a passport with a wonderful photograph of myself. Hide's polite & cheerful manner made the process pleasant & quick. Thanking you for a great service.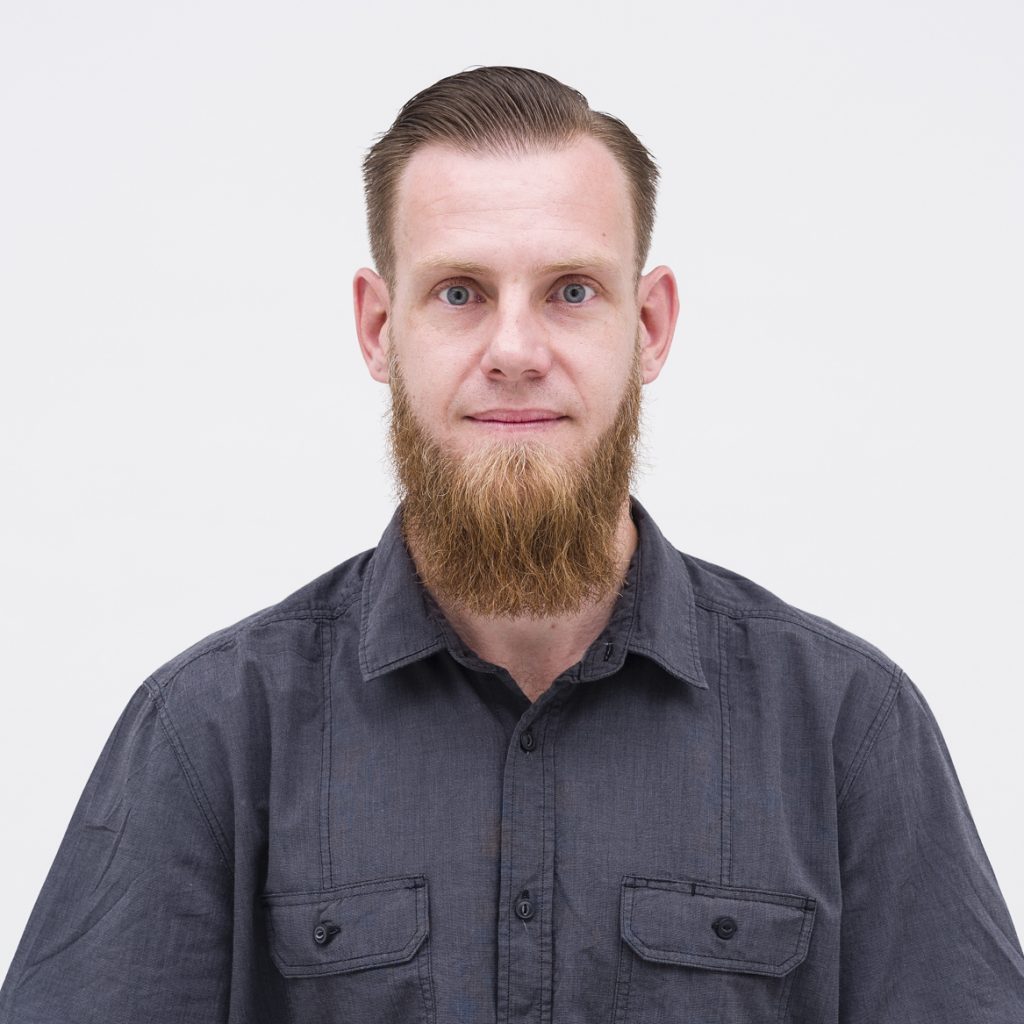 Ryan Barwick
17.Jan.2018
Nerang QLD
---
---
Headshot Photography Session
Hide is really fantastic. He always briefly shows you the pictures he had already taken and they always look amazing. He is great and easy to work with. And it is very important to make sure your photographer is top notch and that is exactly what you get with Hide! I highly suggest meeting with Hide and booking him for any upcoming occasions you may have. He is really worth it and I highly recommended.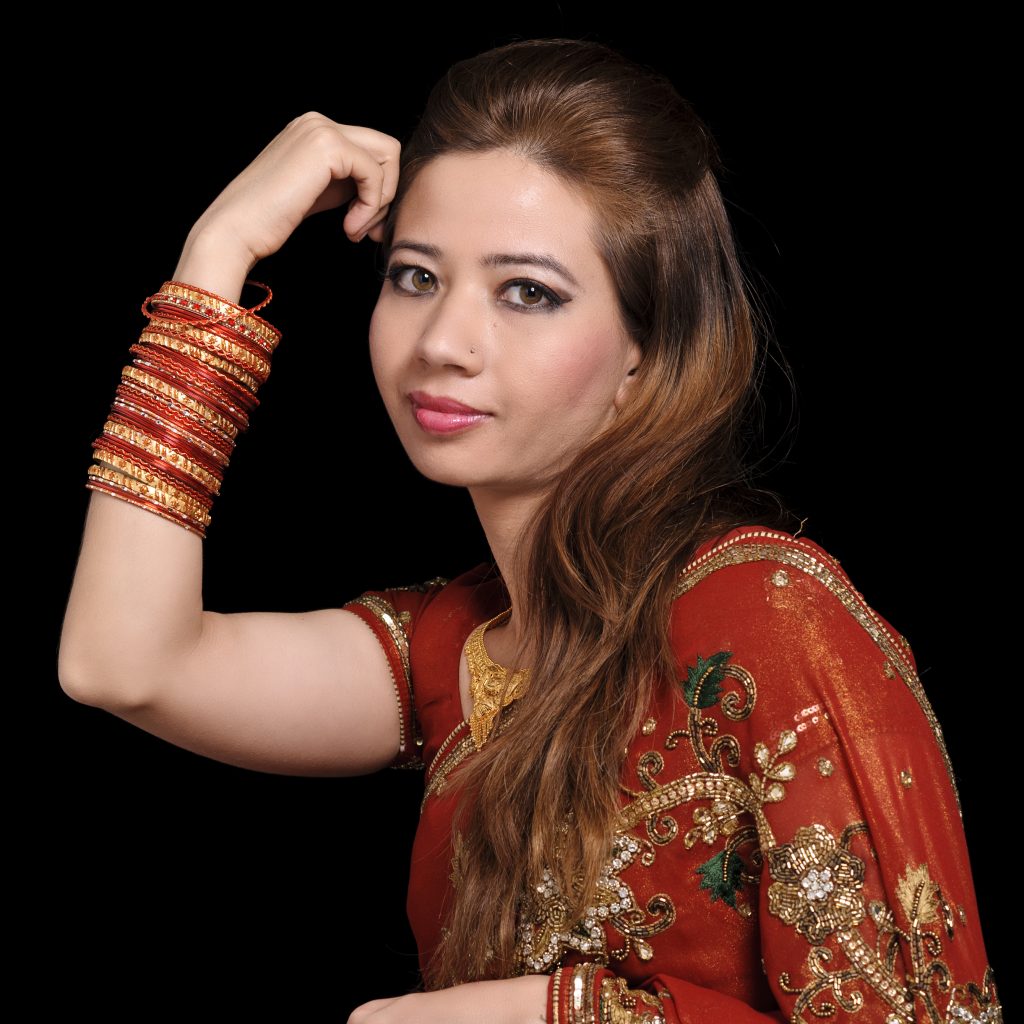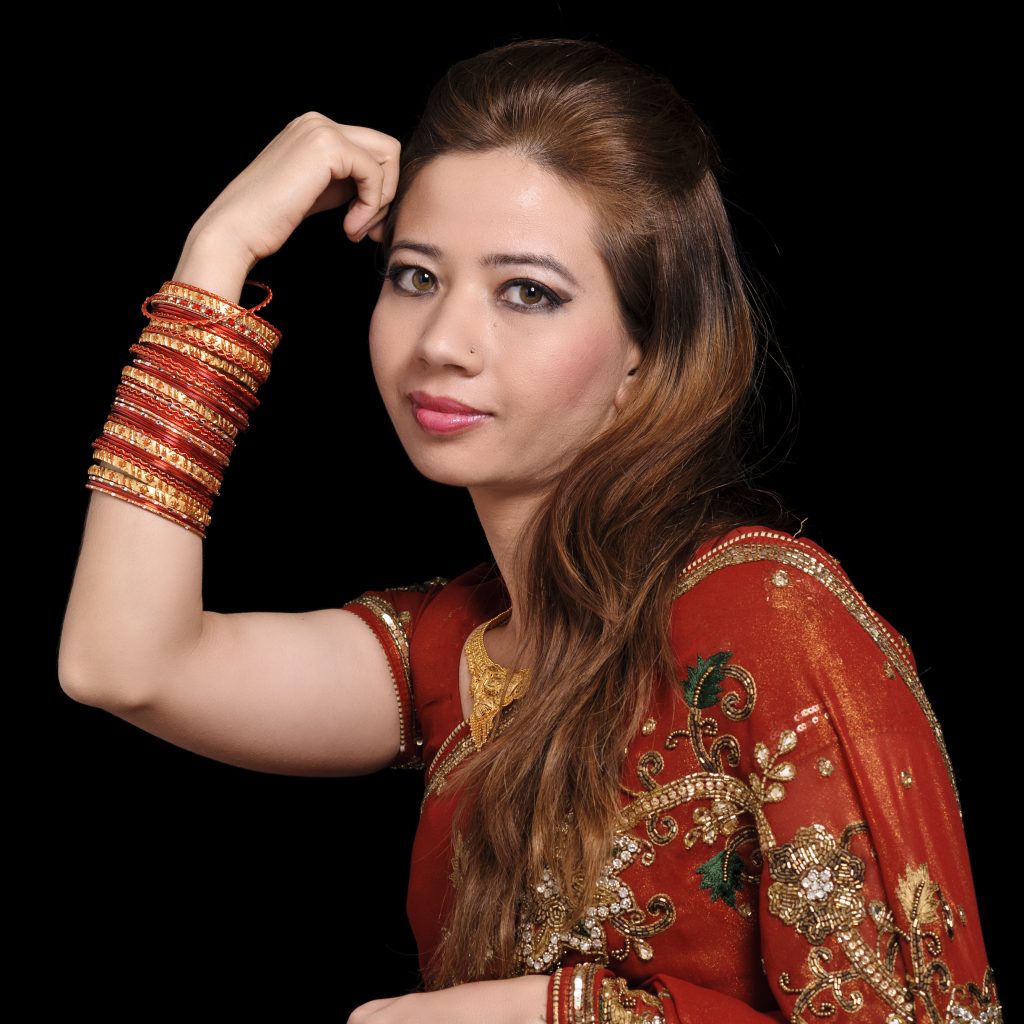 Simi Khadka
19.Sep.2017
Coomera QLD
---
---
Painting / Artwork Photography Session
As a professional artist I take my photoshoots very seriously. Having worked with many photographers on the Gold Coast I was lucky to find Hide.
I am impressed by his professionalism with passion and creativity for photography . He is extremely conscientious and dedicated to providing you the highest quality photographs.
Hide is able to bring out the creative side in me with supporting my ideas and positive energy. He has a wonderful way of putting me at ease during our work.
He knows what will make a good picture and is capable of creating the right setting. Hide is truly fun to work with and I am always looking forward for our photoshoots.
I will recommend Hide to all of my friends. Hide has been able to meet every need of mine. He is truly a fabulous photographer!
Angela Kiton
Artist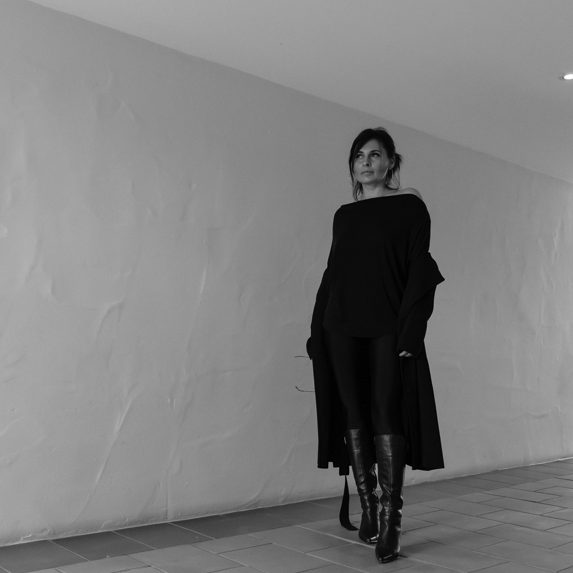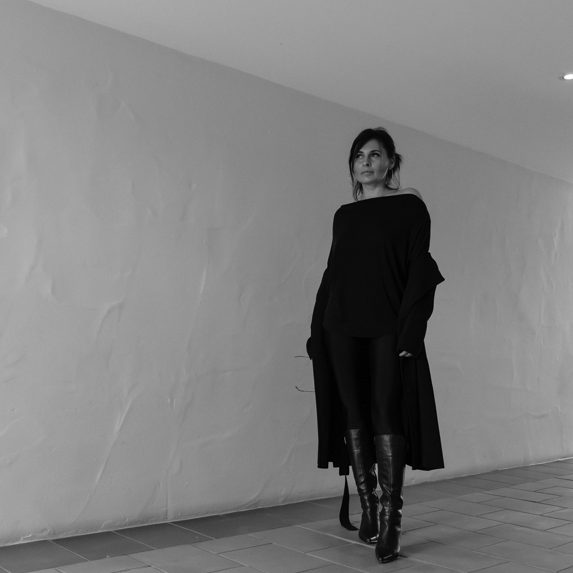 Angela Kiton / Artist

17.Jun.2016
Bundall QLD
---
---
Painting / Artwork Photography Session
Hide is highly skilled photographer. He is the most detailed photographer I have ever met. Me being an artist I really appreciated him taking excellent care of my artwork. This is extremely important for every artist. Hide is very meticulous about the colour, which makes it very easy for me to work with him. He always want to make sure that the artwork colours match with the photo. Also, Hide took some photos of me and I am always very excited to see the results. He makes my skin look perfect and he has some special thing with the eyes and nose. 🙂
Thank you Hide for all your patience and for always giving me great deals when I order lots. 🙂 thank you for all the surprise photos you added extra for me all times.
I highly recommend Hide as a photographer.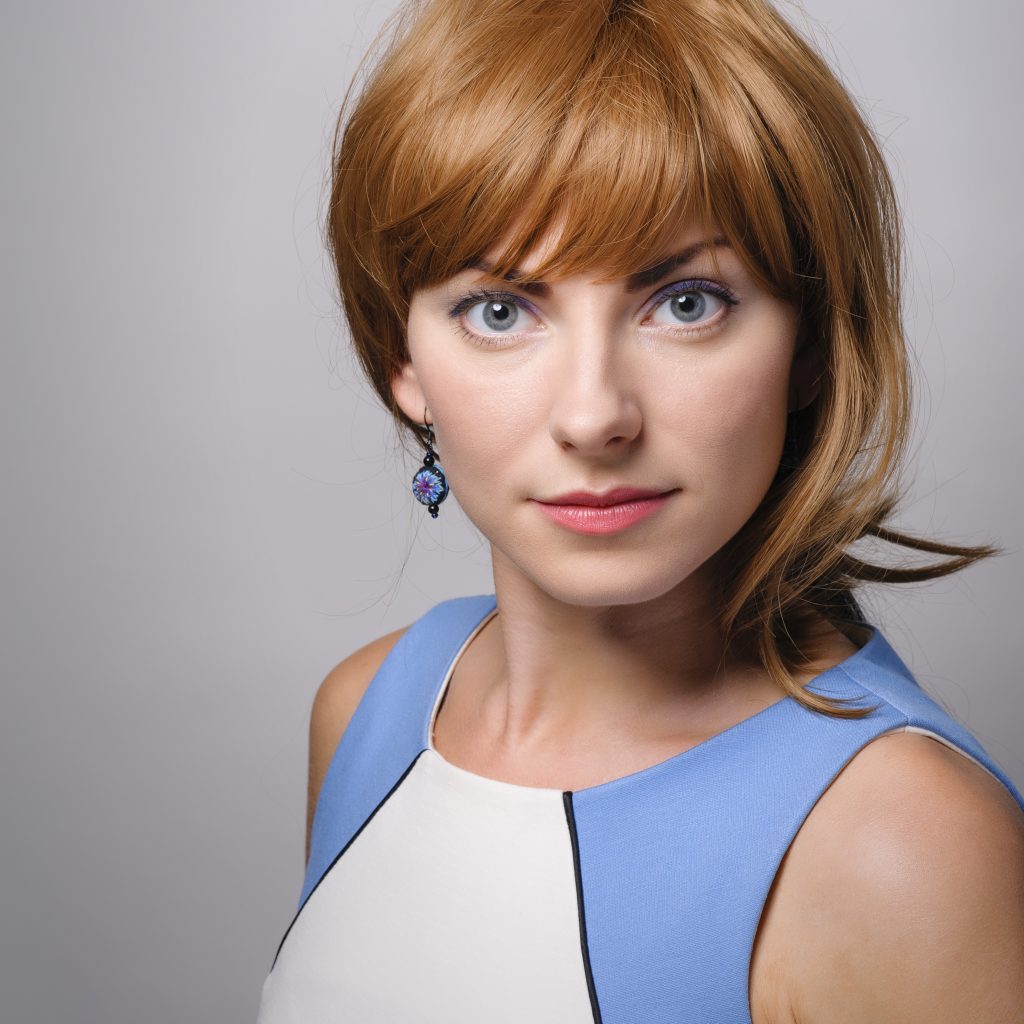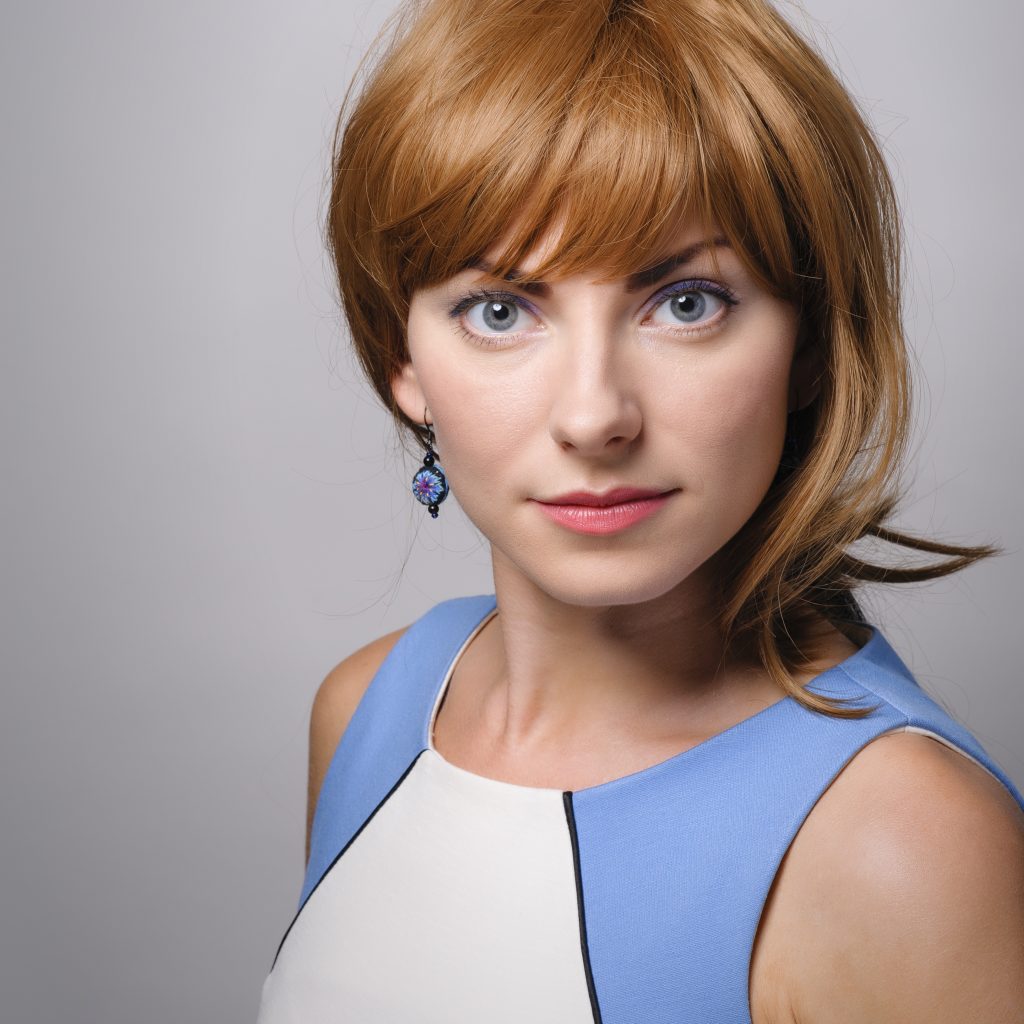 Liia Reinvali / Artist

20.Aug.2015

Sydney NSW
---
---
On-Location Group Session
Hide is an excellent photographer with an artistic eye. He is very patient and his warm personality made the whole photo shoot experience relaxed and fun. we had such a fun time doing the photoshoot with him.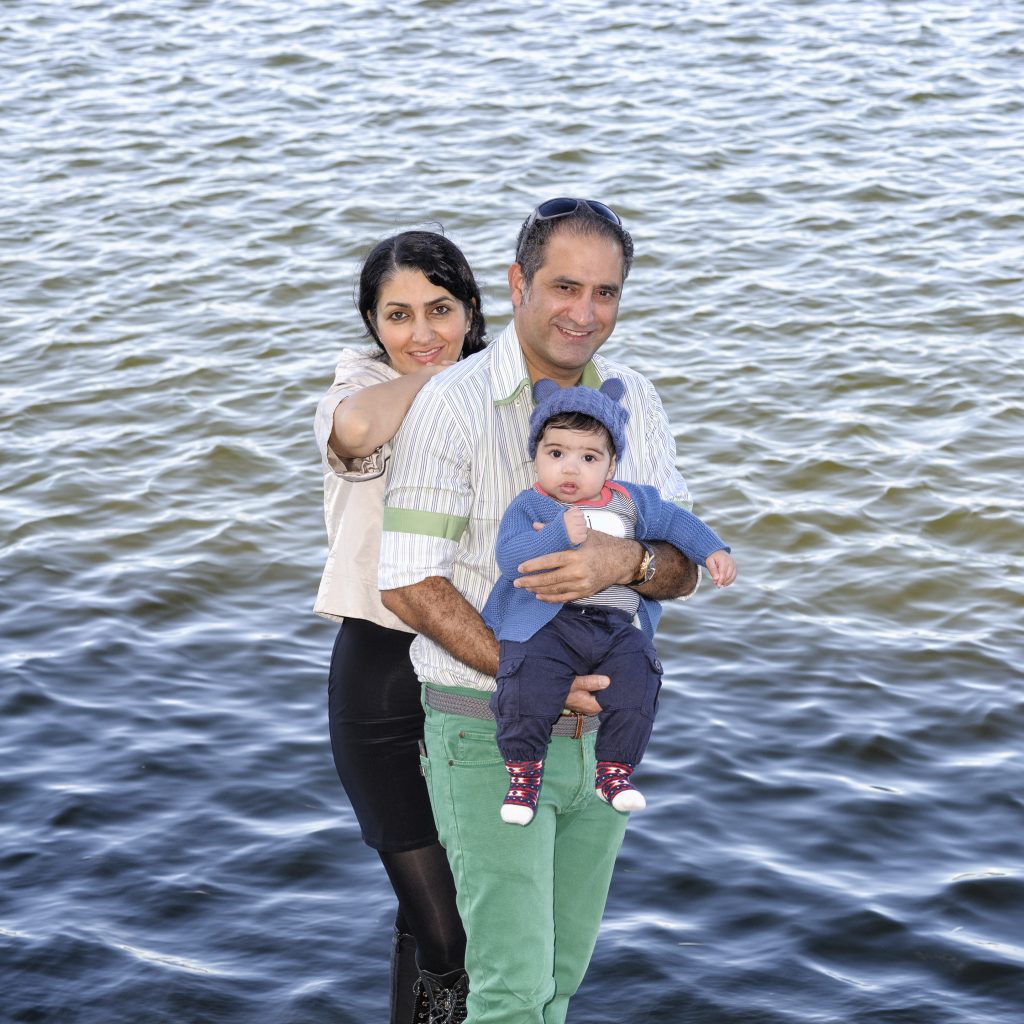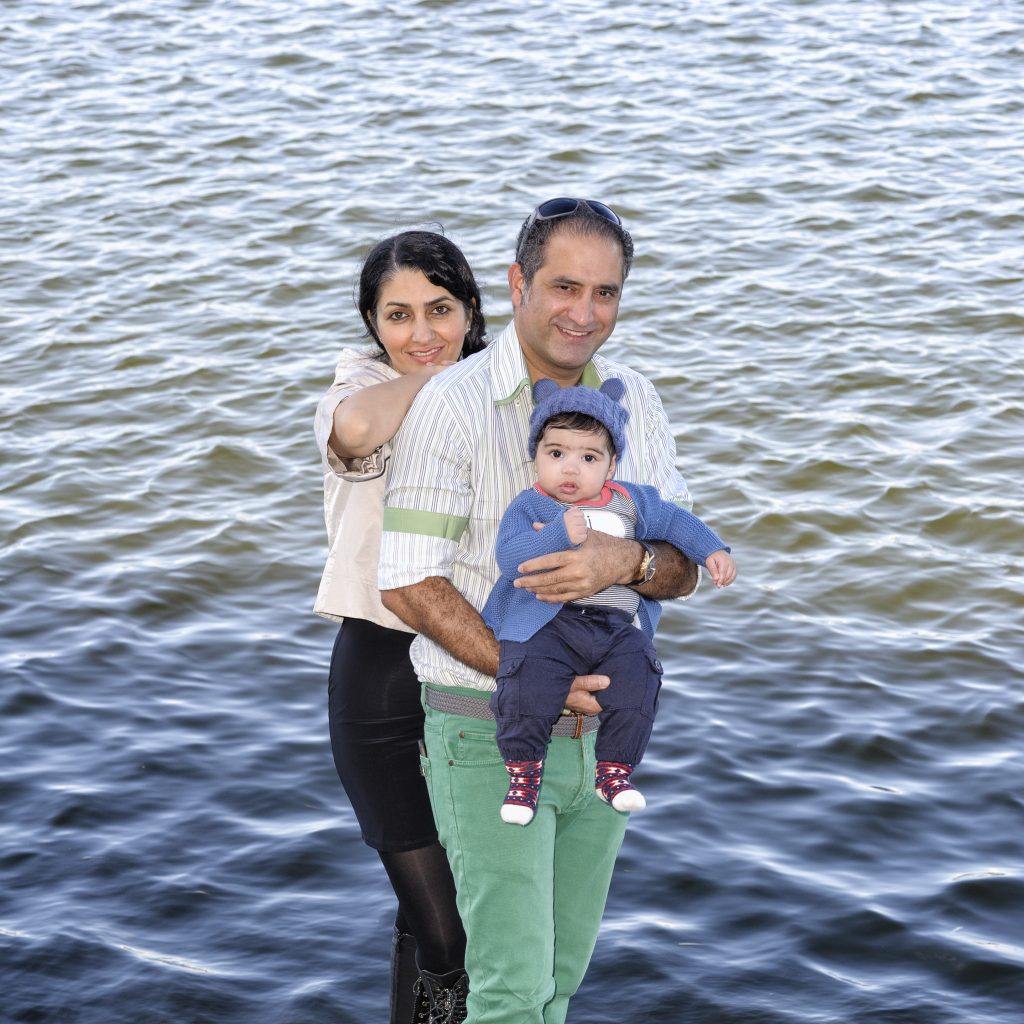 Nasim & Jalal
21.Jun.2015
Surfers Paradise QLD
---
---
Studio Portrait Session
I have worked with Hide-San twice now, once for a Magazine photo shoot and just recently for a traditional Japanese Kimono photo shoot. Hide-San is extremely professional and very considerate. He understands that it can become tiresome and offers refreshments as well as short breaks while he looks through the photos. He also made sure I was happy with the photos before continuing by showing me after each interval of photo taking. He is very helpful by suggesting different ways of posing to create a range of images as well as giving feedback as he is taking the photos to let me know I am on the right track. He is very professional and relaxed and makes it a very enjoyable experience. I am so happy with my most recent images I received from him so I would highly recommend him to anyone who is considering getting any sort of photos done!
Thank you Hide-San!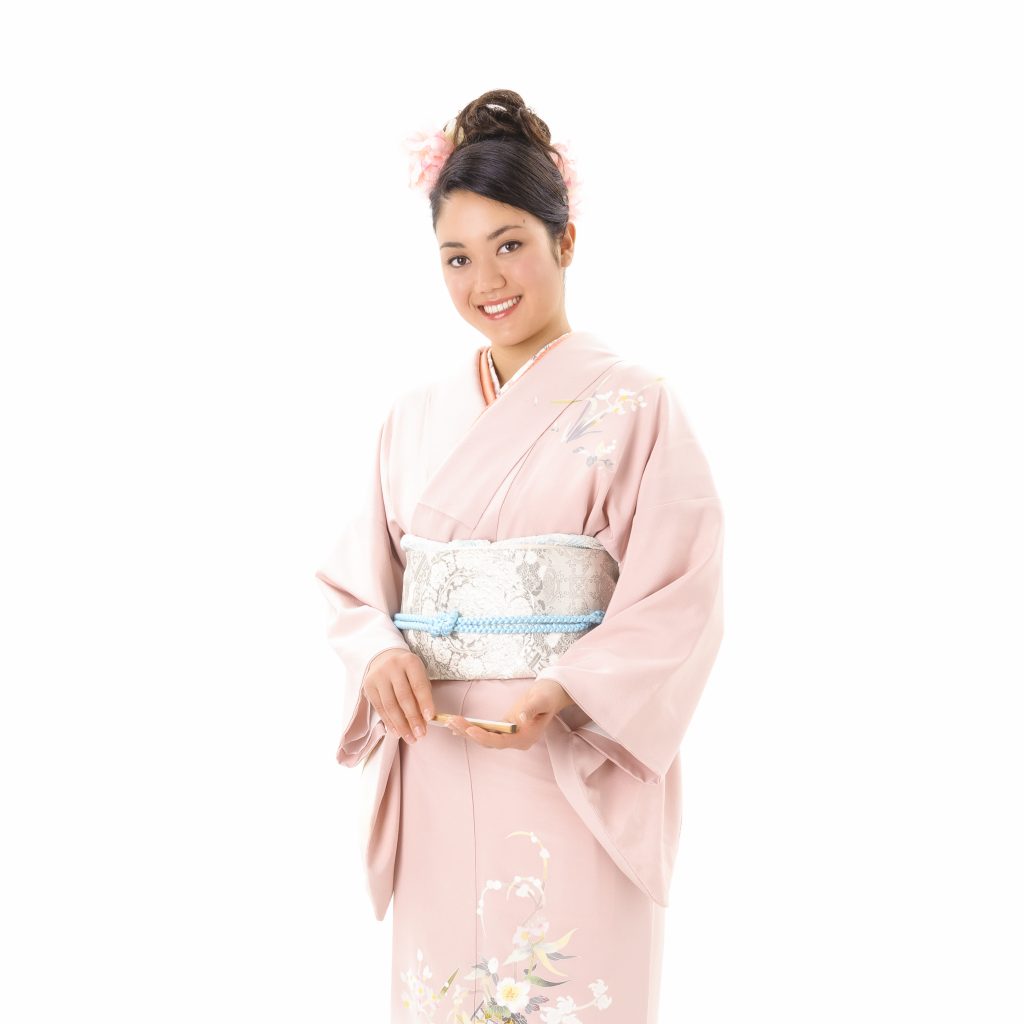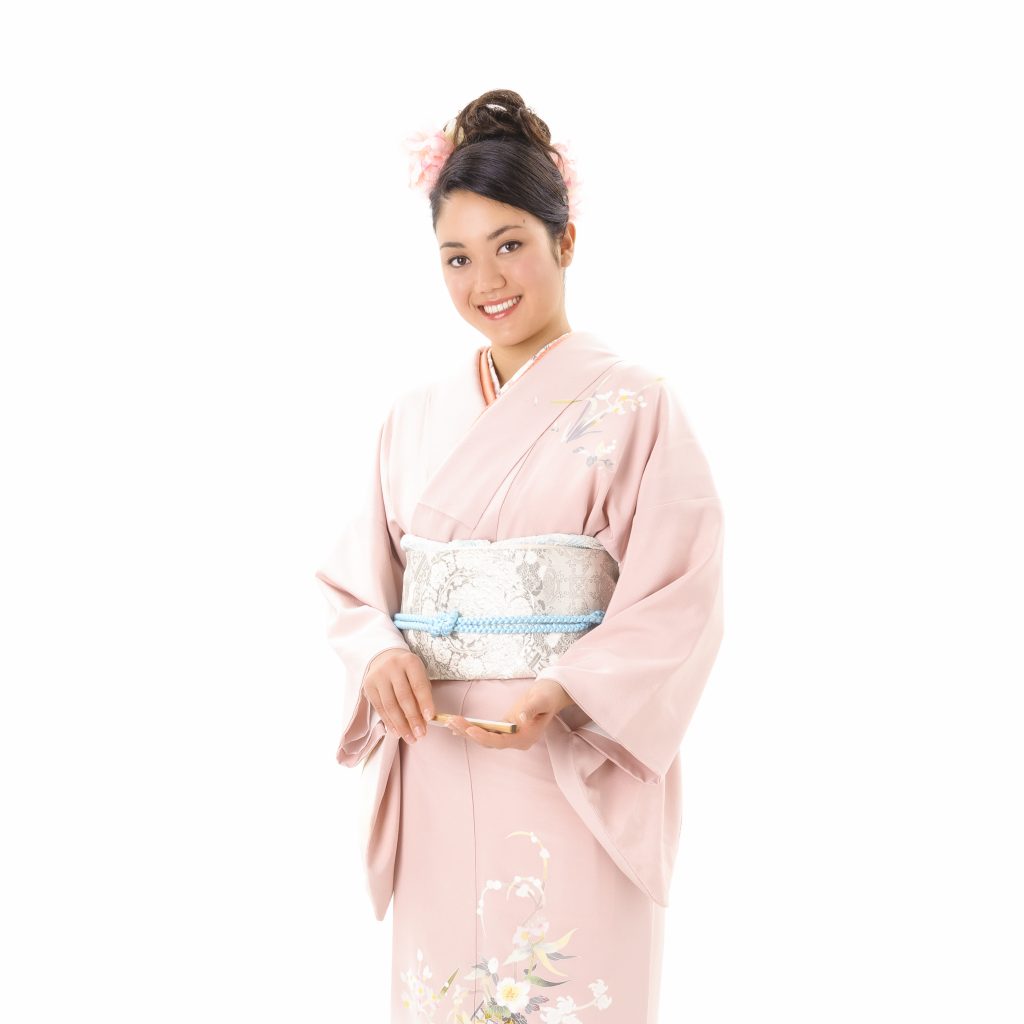 Elly Kilimann
20.Jul.2014
Parkwood QLD
---
---
CANADIAN Passport Photography Session
Hide is the ultimate professional. He is very accommodating, he is patient and a perfectionist. I used his services for passport photos and I was very pleased with the end result. His studio is comfortable and he provides refreshments. He guides you through the session with ease and makes you feel relaxed. He will keep taking photographs, allowing you to preview them on his tablet, until you are happy. If you are the kind of person who is picky about how you look in photos, then Hide is the person for you! He also does touch-ups at a nominal fee and sends the photos by registered mail after you choose your preferred photo; the photos were in my hands within a few days. Outstanding service at a reasonable price!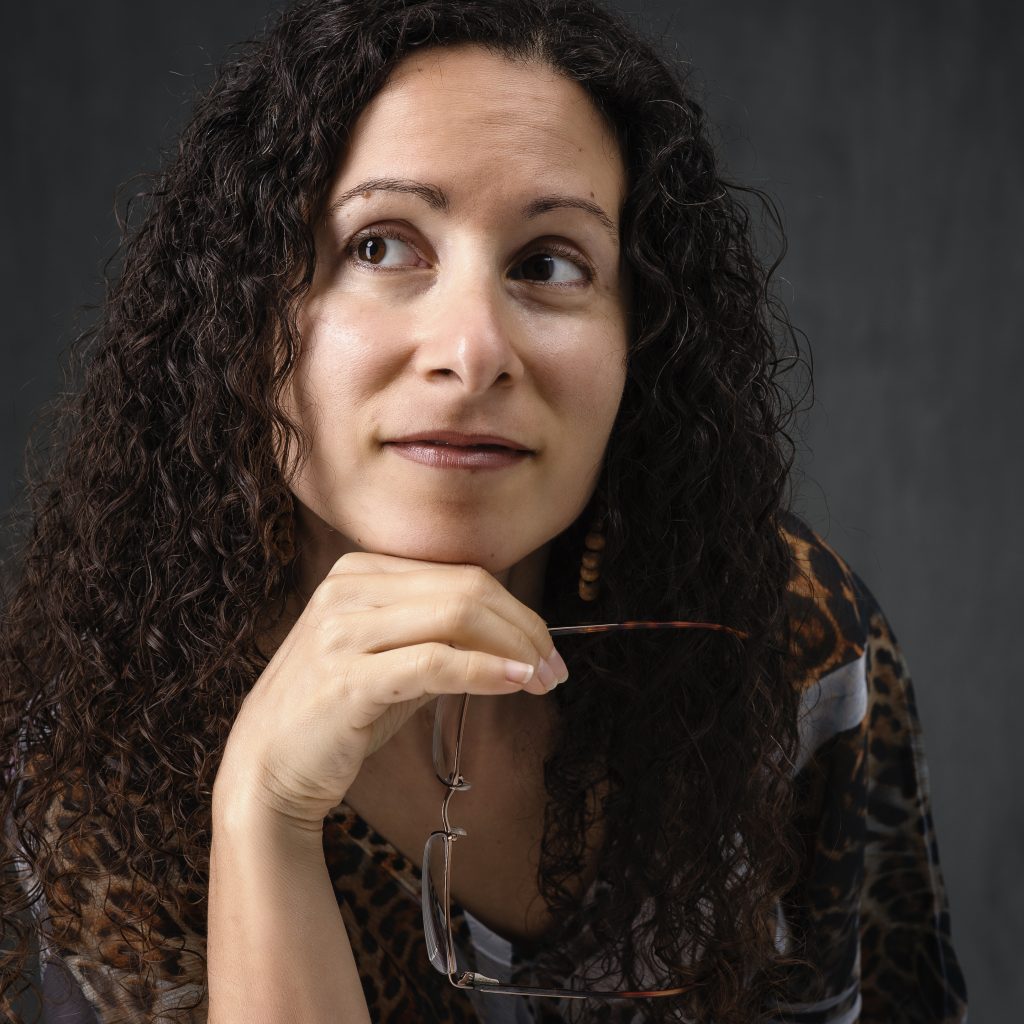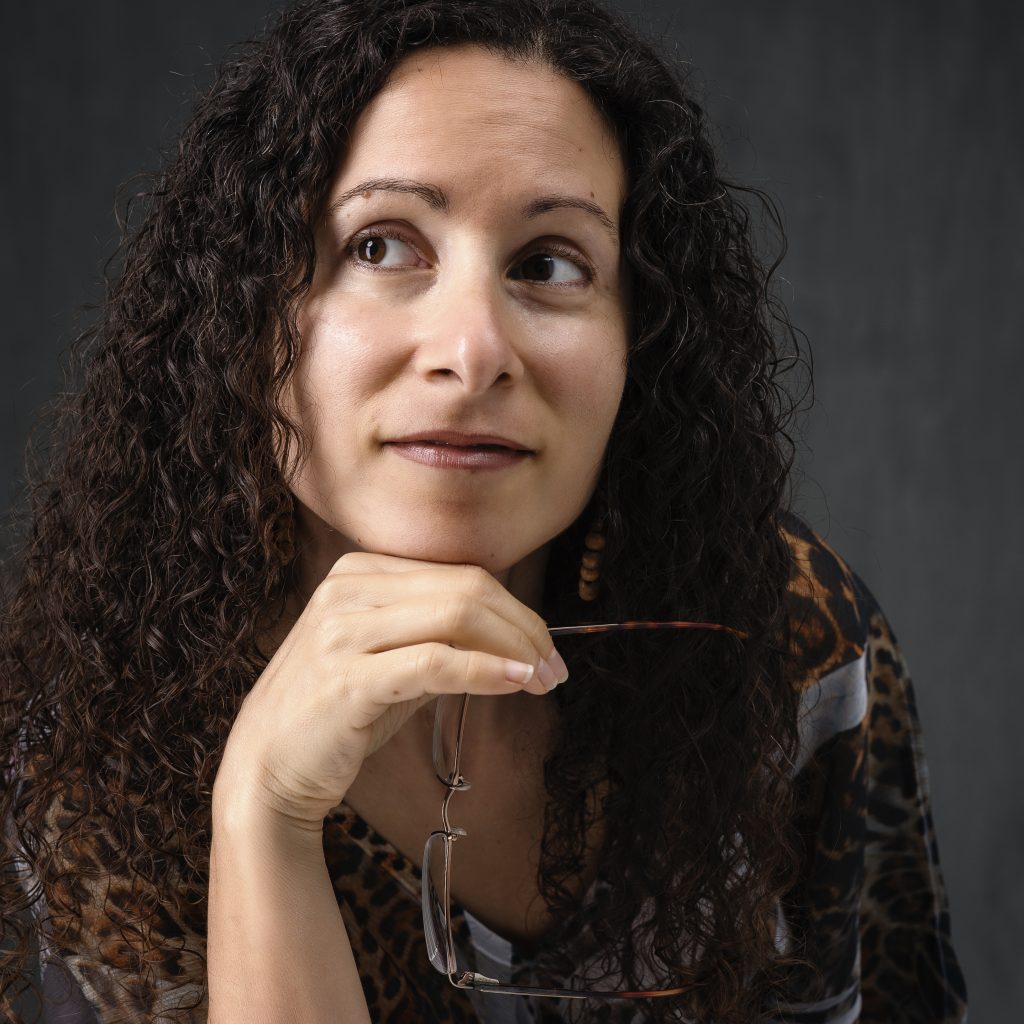 Claudia Dell' Osso
19.Jan.2014
Runaway Bay QLD
---
---
Product Photography Session
I was more than happy with your work! You are very considered and very detailed! The perfection that you have is very important, you made sure that the photos are to my satisfaction, actually even more to your satisfaction! Finding dusts on my products I had no idea about, you have noticed and fixed it, I call it honest! It is unbelievable how much is involved in getting the pictures right. All your gear is very professional and you organised everything before my arrival, so we could get started right away. Thanks for the water, as I said you are very considered:)
I would highly recommend you as a very professional photographer and thank you very much for your amazing and very quick work! I now can proudly show my products to my clients!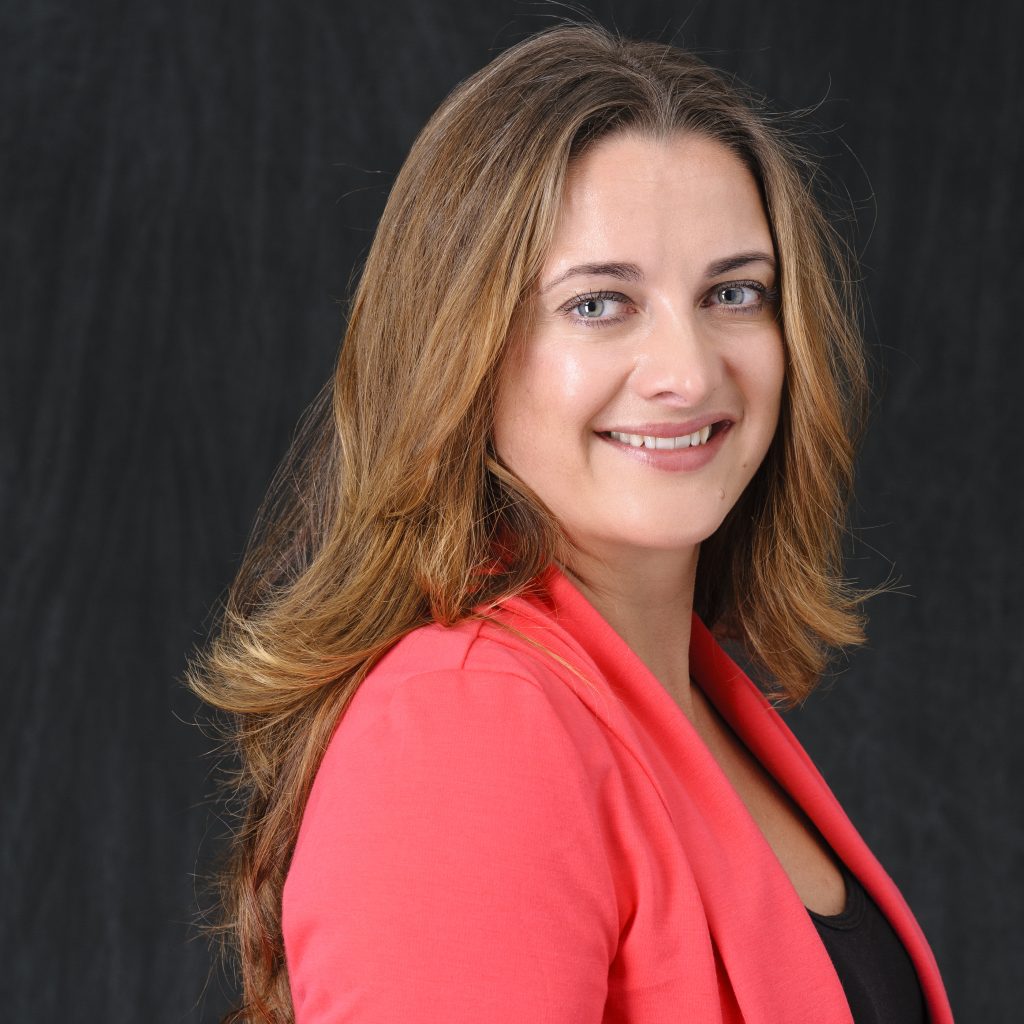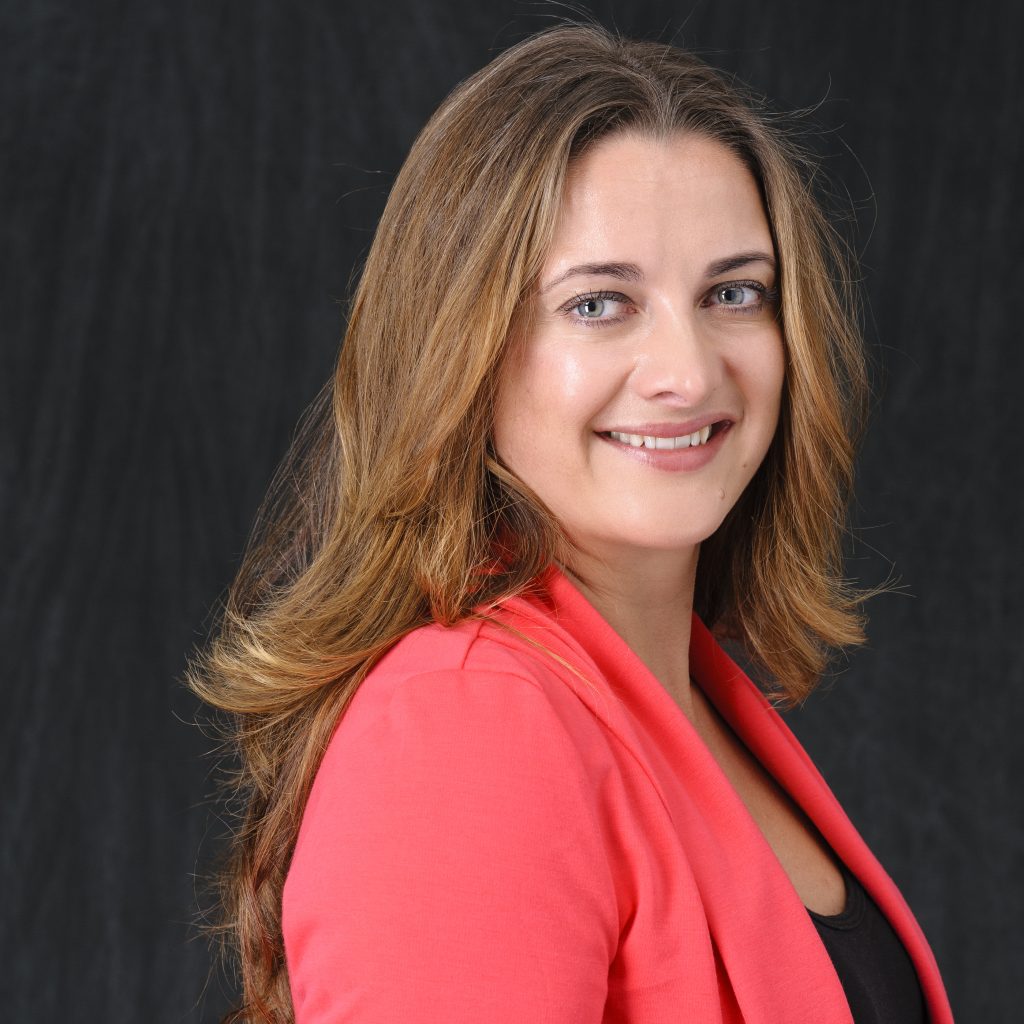 Maria Friesen / Marvellous Feet

04.Jul.2013
Southport QLD
---
---